CFP – THE VOICE-OVER (8.1)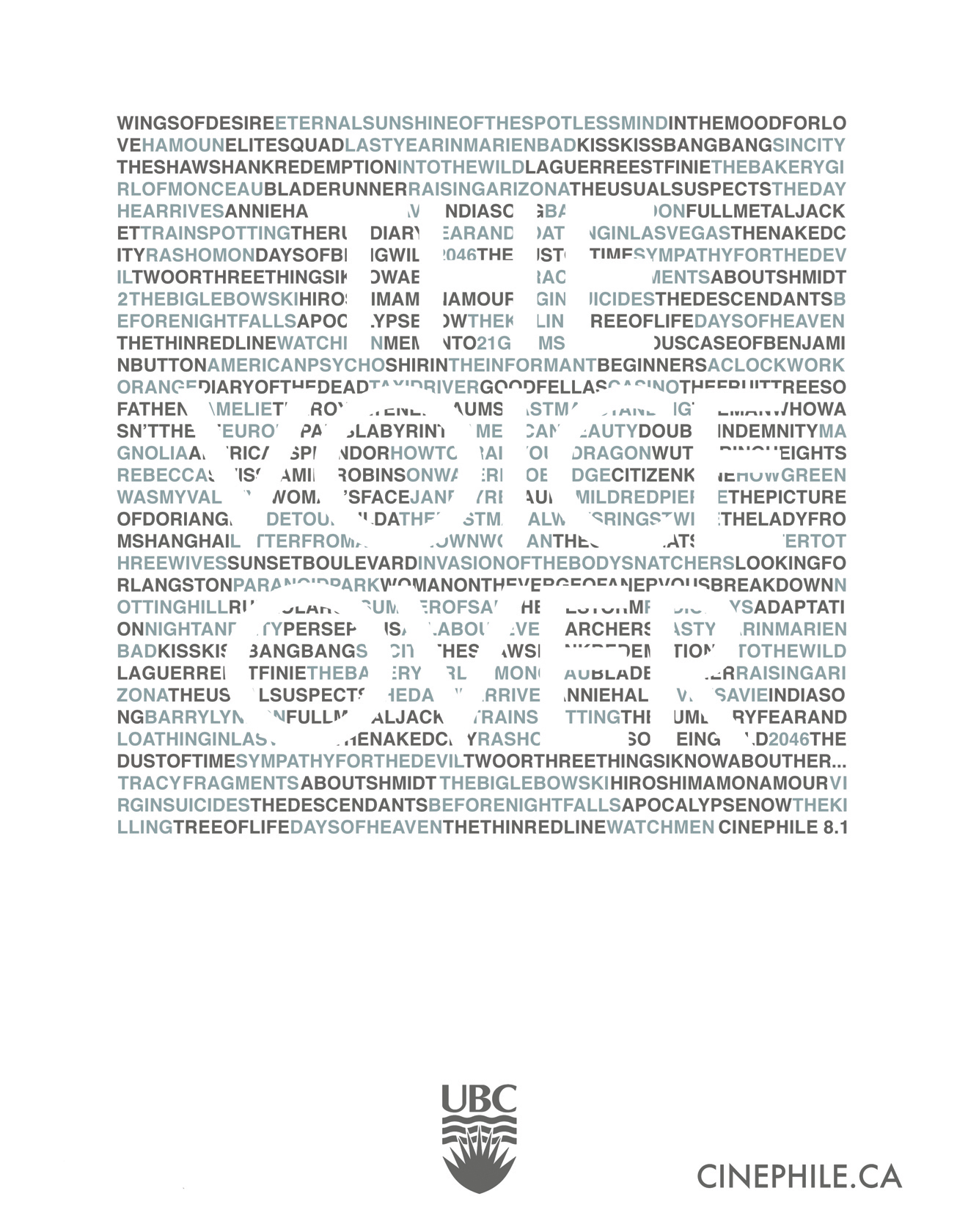 During the past three decades, studying the voice has intrigued many film theorists and thinkers. Arguing that the cinematic image is an audiovisual space largely structured according to human body and voice, some scholars (Mary Ann Doane, Sarah Kozloff, and Michel Chion, among others) have been drawn to the various manifestations and mysterious connotations of the non-visualized voice.
If off-screen voices foster a need to categorize and perhaps control their elusive nature, then the voice-over raises some challenging questions about its uncanny attributes and powers. Defined by a paradoxical present-absence, the voice-over adds layers to the narrative discourse of film that require further and closer analyses.
For our Spring 2012 issue, Cinephile welcomes essays aiming to critically organize and academically explain the variety of off-screen voices, study the evolution of voice-over in the history of global cinema, analyze the narrative and non-narrative applications and functions of it in different audiovisual experiences, and delve deeper into the socio-political and psychoanalytical aspects of this technique with regards to race, class, and gender implications.
Incoming editor: Babak Tabarraee
Incoming artist: Soroosh Roohbakhsh
More details here