Cinephile 12.1: "Philosophy and New Media" Is Now Available!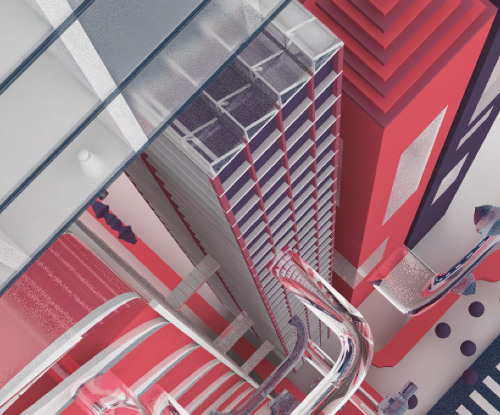 We are very excited to share the latest issue of Cinephile, "Philosophy and New Media," featuring contributions from Martine Beugnet, Jane Stadler, Tarja Laine, David Deamer, Dilyana Mincheva, David Evan Richard, Jenny Gunn, and Laura U. Marks.
For access to a PDF of the complete issue, please click here. Links to PDFs of individual articles are included below.
Preface
Martine Beugnet (PDF)
Articles
"Cinesonic Imagination: The Somatic, the Sonorous, and the Synaesthetic" by Jane Stadler (PDF)
"Moves and Countermoves: Visual Technologies of Fear and Counter-Technologies of Hope in The Hunger Games Quadrilogy" by Tarja Laine (PDF)
"Archive Rushes: On Truth and Lie in Adam Curtis's HyperNormalisation" by David Deamer (PDF)
"Sense8 and the Praxis of Utopia" by Dilyana Mincheva (PDF)
"Film Phenomenology and the "Eloquent Gestures" of Denis Villeneuve's Arrival" by David Evan Richard (PDF)
"The I in Object: Selfie Culture and Object-Oriented Philosophy" by Jenny Gunn (PDF)
Interview
Laura U. Marks, Simon Fraser University (PDF)
This issue will be available at selected retailers in Vancouver, or, if you prefer to have the issue delivered directly to your door, subscribe to the journal and receive the most recent issue and three forthcoming issues, plus a complimentary back issue of your choice for $30 CDN. Individual issues are also available for purchase for $10 CDN.
Follow us on Twitter @CINEPHILE_UBC and like us on Facebook!
Artwork by Nicole Tischler.